Here at Yes.Fit, we don't just create elaborate virtual races that catapult you to distant lands, but we also cultivate great on-demand fitness workouts that you can do in the comfort of your room, so regardless of you're home, on vacation, or a work trip, you have workout easily accessible!
We've recently launched some great Yoga products within our YF Active line.
1. Gripped Socks
Exposed half toes socks can feel from the floor, retaining the barefoot sensation, for better tactile feel and balance. The non-slip silicone gel grips on the bottom of these gripped socks will help keep you steady on slippery surfaces, giving you enhanced balance and stability. They also will help you keep the surface that you're on sweat-free!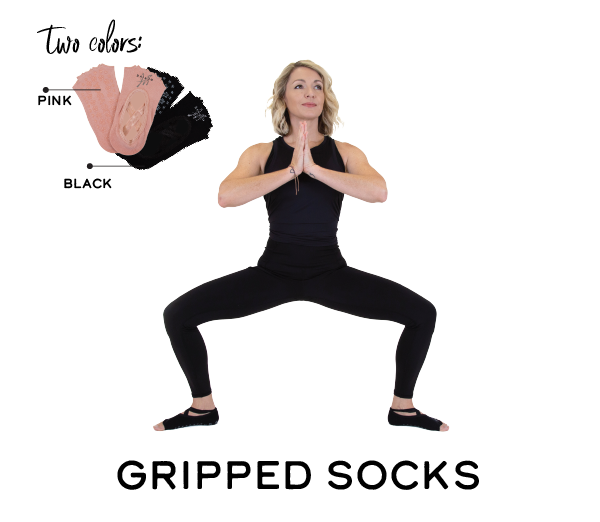 2. YF Yoga Block
Yoga blocks provide the stability and balance needed in your practice to help with optimal alignment, deeper poses, and increased strength. Slip-resistant, lightweight, and portable moisture-proof. Blocks make for the ideal yoga prop and companion, as they are an important tool in your practice to help extend, support and deepen your stretches while also working to increase your range of motion.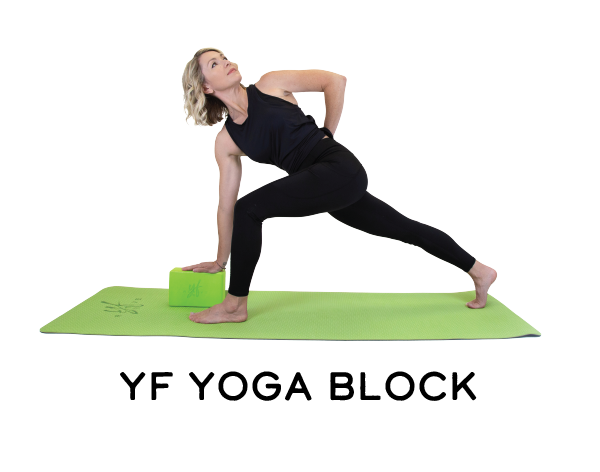 3. YF Yoga Foam Roller
The self-myofascial release (SMR) technique can help with muscle soreness, tightness, and inflammation. Additionally, it can help improve your muscle's range of motion. This medium density deep tissue massager can help speed up recovery and increase performance, flexibility, and mobility. Stretch overworked and strained muscles of the legs, arms, and back by rolling during your warm-up and cool-downs.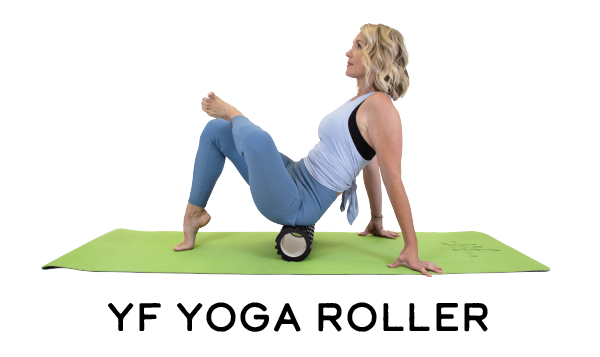 4. Yoga Mat
Yes.Fit's Yoga Mat is perfect for anyone, regardless if you're into yoga or not. This mat is eco-friendly with the characteristics of non-PVC, non-toxic, and non-irritating odor. Its good elasticity, durability, and lightweight make it suitable for travel and household use. Did we mention it is a GREAT mat if you're a tall individual, as the length is six feet (precise dimensions are 24" x 72" Thickness: 6.0mm). This is the perfect mat to get your stretch or workout on!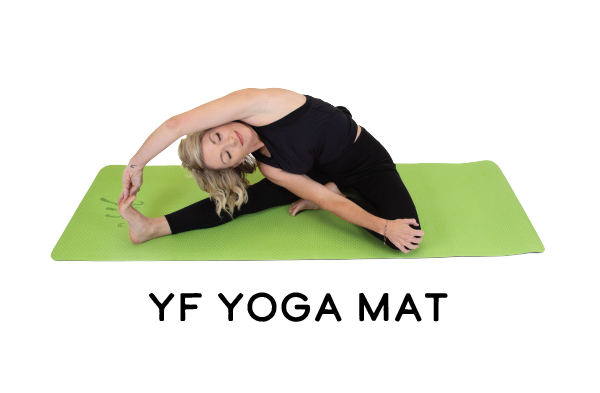 5. Mat Covers
Let us keep your mat clean and also fashionable! These are the perfect towel to take to your yoga, hot yoga, Bikram class to stay grounded and dry! These nonslip mat towels adhere to your mat and provide a skidless grip. The material is ultra-soft and also sweat absorbent so you can put a hygienic, personal barrier between you and your mat to prolong its life. Our covers come in three beautiful patterns: Celestial, Geo, and Floral Print..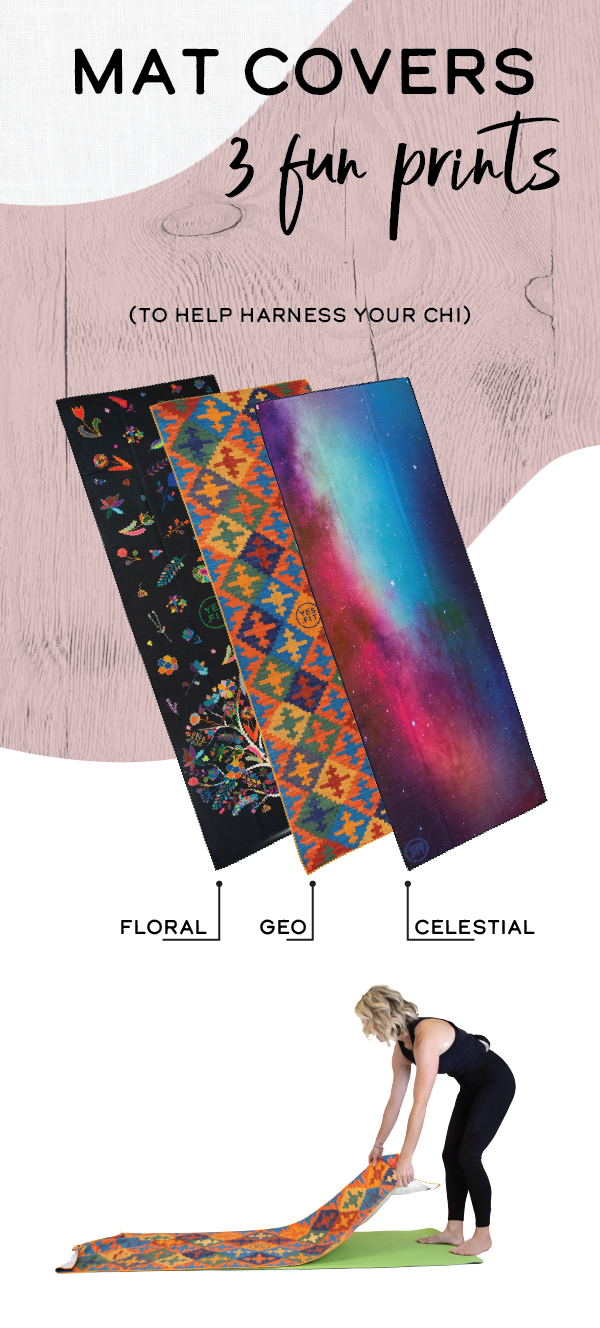 Want to save money and splurge all at the same time? Then go ahead and grab our YF Active Yoga Bundle! All these items can be purchased separately OR you can grab the bundle, a $206 for only $150!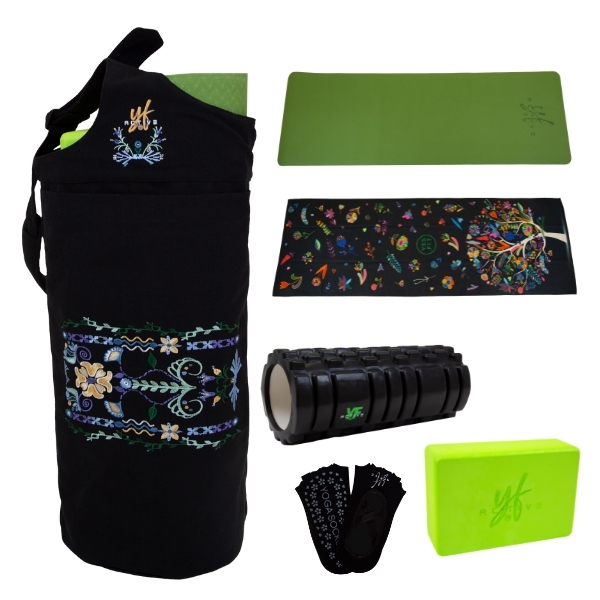 Stay Tuned as in the coming months we will be launching some fantastic NEW Yoga workout programs! Not a member? Get access to Club Yes.Fit FREE for 30 days and get access to:
80+ Digital Races
60+ Fitness Challenges
Discount to Fantastic Store Items
Exclusive Races for Power members only
Limited availability pre-orders