The purpose of following a low carb lifestyle is to put the body into a state of ketosis where the body relies on burning fat for fuel instead of glycogen stores (sugar).
Top Benefits for following a lower carb, higher fat lifestyle include:
Increased weight loss by burning body's stored fat
Decrease hunger associated with carb-heavy diets
Increased satiety (feeling full)
Decreased inflammation
May increase immunity
Proteins, fat and carbohydrates are all a part of the macronutrients (macros) that play a vital role in your body's health.
Proteins
Protein is an integral part of a low carb diet. Having protein in your diet helps with muscle repair and growth, maintains healthy skin, hair, nails, and bones as well as our internal organs and creation of hormones and enzymes. Various research shows that aiming for 20-30 grams of protein per meal is sufficient for a low carb diet.
Carbohydrates
Most low carb diets focus on consuming fruits and vegetables versus foods like rice, bread, and potatoes to name a few. Most of your carbohydrates when trying to burn fat as a fuel source will revolve around vegetables and some fruit.
Fats
Adequate amounts of healthy fat is necessary for optimizing our metabolic rate. Foods that have fat occur naturally and have been processed on a small basis are the safest bet.
If you're new to this new way of eating, here are some of the top 70+ foods you can consume on a low-carb, high fat diet
Beef
Ground beef
New York steak
Filet
Rib-eye steak
Strip Steak
Flank Steak
Sausages
Pork
Tenderloin
Chops
Country-style ribs
Baby back ribs
Sausages
BACON!!!
Fish
Salmon
Cod
Whitefish
Catfish
Tuna
Herring
Trout
Sardines
Shellfish
Shrimp
Clams
Oysters
Prawns
Lobster
Mussels
Scallops
Crab
Octopus
Lamb
Rack of lamb
Chops
Roast
Ground lamb
Turkey
Whole turkey
Turkey breast
Turkey leg
Game meat
Eggs
Tofu
Chicken
Whole chicken
Breast
Tenderloin
Wings
Thighs
Ground chicken
Veggies
Arugula
Asparagus
Bell peppers
Broccoli
Cabbage
Cauliflower
Celery
Eggplant
Spinach
Radishes
Mushrooms
Kale
Green beans
Zucchini
Dairy
Whipping cream
Heavy whipping cream
Full-fat Yogurt
Full-fat sour cream
Half and half
Organic grass-fed butter
Cream cheese
Cheddar cheese
Mozzarella cheese
Parmesan cheese
Swiss cheese
Colby cheese
Blue cheese
Havarti cheese
Crème fraîche
Fruit
Tomatoes
Watermelon
Coconut
Apricot
Cantaloupe
Strawberries
Blackberries
Raspberries
Lemons
Limes
Avocado
Nuts and Seeds
Almonds
Pine nuts
Peanuts
Chia seeds
Sunflower seeds
Pistachios
Macadamia
Brazil
Pecans
Walnuts
Hazelnuts
Flax seeds
Dairy products
Olive oil
Coconut oil
Avocado oil
Nut sources
High-fat meats
Lard
MCT Oil
Interested in learning more around this lifestyle and how it can really impact your overall well-being? Check out the image below!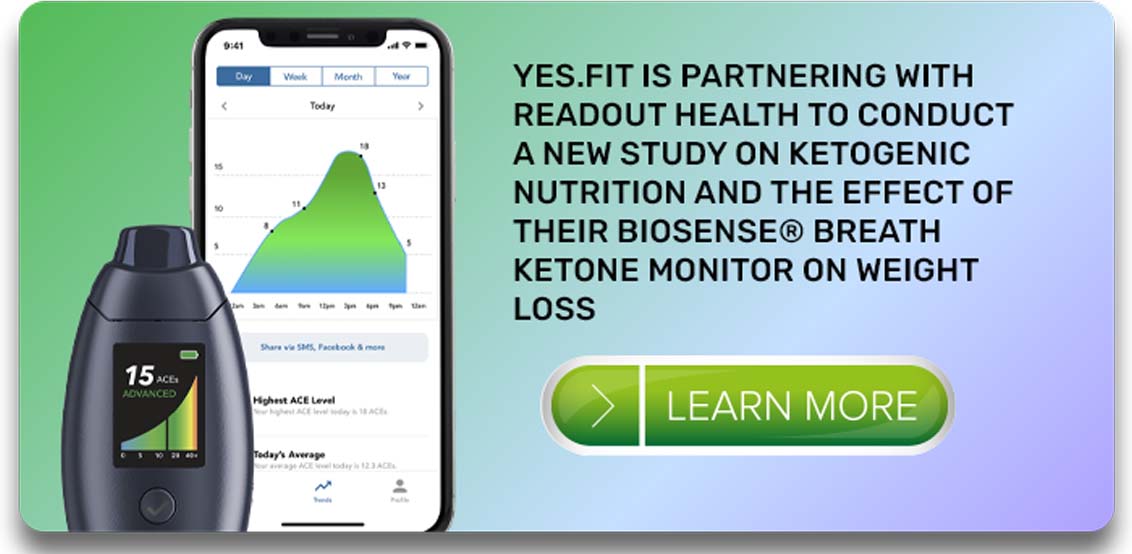 Learn More About the Study in this Video