Virtual races and virtual fitness challenges are more popular than ever due to the recent pandemic. Luckily, fitness apps make races and challenges easy to do, as they help keep track of your progress and keep you motivated.
Yes.Fit is an app that will add an interesting spin to your exercise and fun to your fitness. This app has features that will make you want to keep virtual fitness a permanent part of your training, as you will see in these top 5 benefits of taking part in a virtual race or challenge.
#1 Stay Motivated
Virtual fitness apps have innovative ways to keep you motivated. A virtual race might take you on a Beauty and The Beast adventure, running down roads in small villages around France, or venturing through Iceland, as you travel through the Valley of Thor. The races vary in miles, which is great if you're new to fitness or have been working out for a long time. You will learn fun facts as you reach certain milestones. Whether you bike, walk, or run, the adventure and rewards will keep you excited to stick with your goals.
#2 Go at Your Own Pace
A worthwhile fitness app has plenty of runs and miles to cover, making each day of exercise an adventure. Begin with walking the trails and ramp-up to jogging or running when you are ready. Fitness challenges can help condition your body as you work with trainers who motivate you and demonstrate proper form and technique. These challenges add strength to improve and balance your cardio workouts, as your fitness level increases.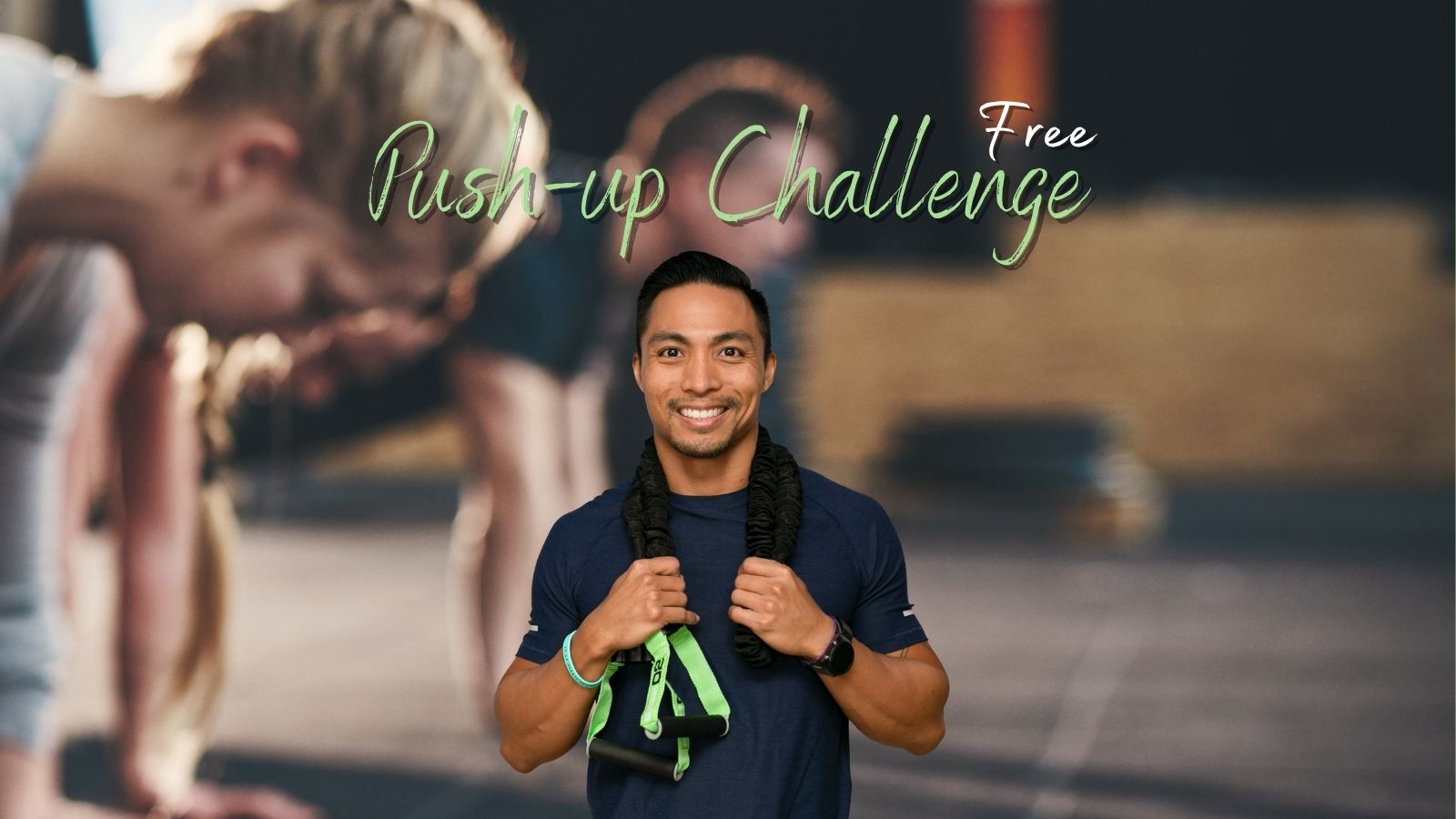 #3 Virtual Travel
Running on a treadmill can quickly become boring, so many people move outside for a change of scenery. However, running your neighborhood or local park can also become tiring. But with a fitness app, you become a virtual world traveler as you explore and learn about exotic locations around the world.
Go into a virtual underwater world while learning about sea turtles in the Philippines ' "Coral Triangle," or delve into a fantasy world and take a walk around an area where one of many castles inspired the creation of Cinderella's castle. Your imagination will be stimulated and boredom will never be a factor when you allow your mind to wander with a creative fitness app.
#4 Win a Medal
A virtual race or fitness challenge would not be complete without acknowledging your accomplishments. Today's fitness apps come complete with rewards like tee shirts and medals, a type of positive reinforcement that makes exercise even more rewarding while keeping motivation high.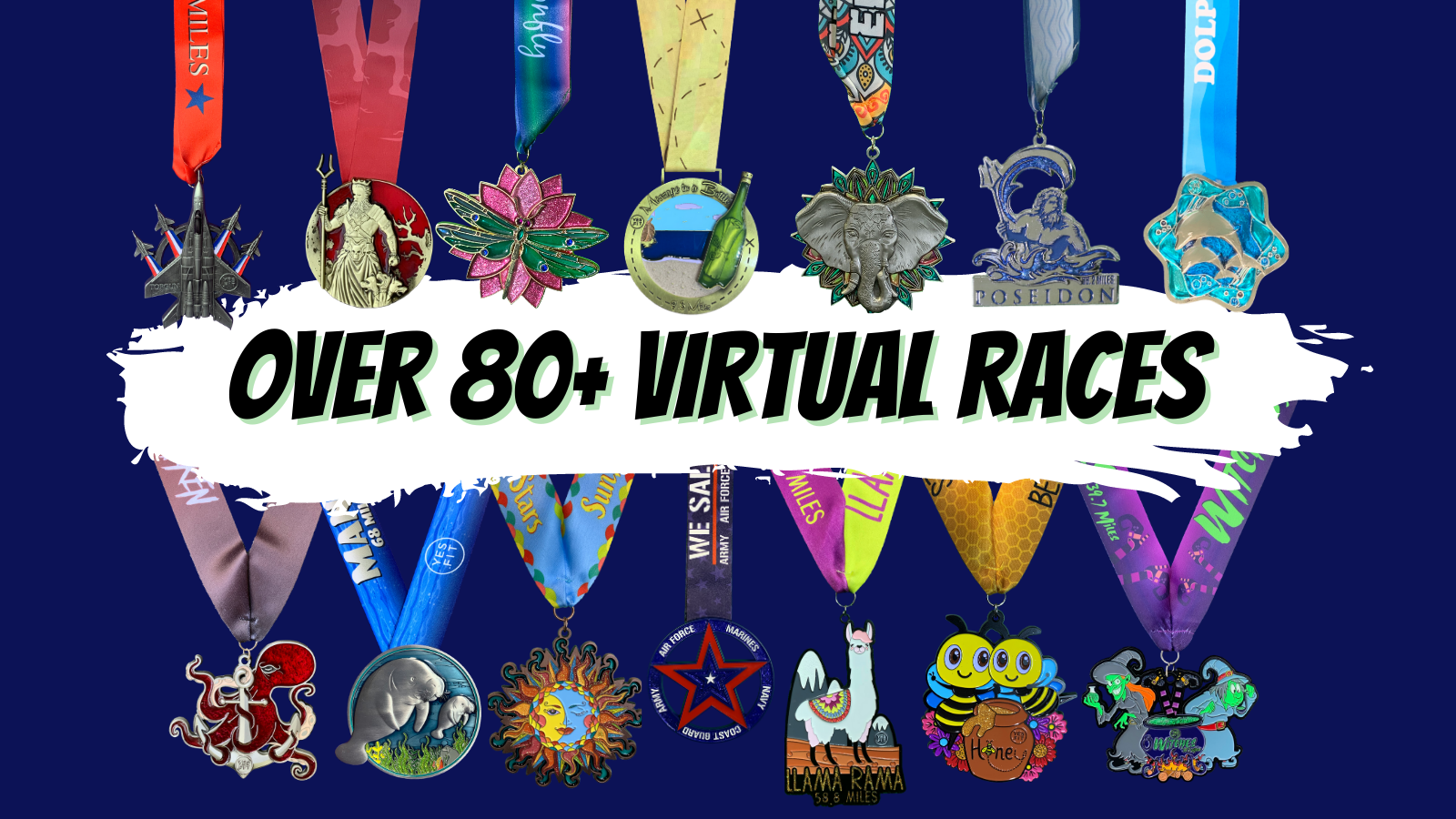 #5 Community
Real-life races offer a sense of camaraderie and excitement, especially on the day of a big race. Virtual races and fitness challenges provide the same sense of community and more with online groups that keep in touch, share successes and motivate each other. And the excitement doesn't revolve around one annual race, but is ongoing, as each member completes races and challenges in their own time. Yes.Fit has an incredibly supportive community that empowers and motivates one another and a great place to share achievements and stories of your fitness journey.
Start Your Virtual Fitness Today
With all the excitement and benefits of virtual fitness, you want to begin your journey today. You might find that your inner traveler has been yearning for this moment. Getting healthy has never been easier!