With the holidays in full swing, it's truly the season of giving! Your Yes.Fit family has so many options for you to choose from. As we when get closer to the final weeks of 2020 this is your last chance jump on of some of these amazing deals. Let's visit some of the new items and events so you don't miss out on any opportunities this season!
We got new apparel that will make you the HOTTEST these cold months. You can also visit our sweat in style blog all about the most fashionable winter yet! Also visit the Yes.Fit Store to check in with the latest and greatest. PRO TIP: Check back often as we update inventory often. Make sure you'll be the first with the latest and greatest.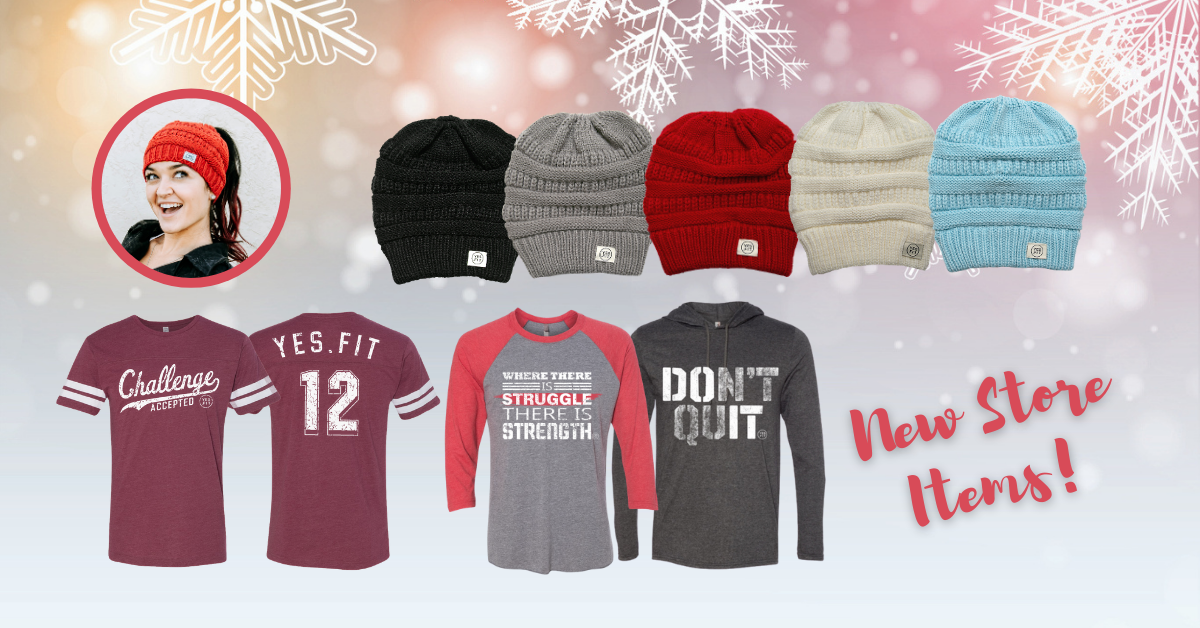 Where to wear your amazing new swag? Your latest races of course! Always remember to share your fitness journey with us here at Yes.Fit. Tell us or post a picture on our Facebook group or @yesfitchallenges on Instagram. We love to see the progress of those challenges and races. Two current races that are perfect for the holiday season is the Nutcracker race and the New Year 2021 race! Both have amazing new medals and beautiful rewards.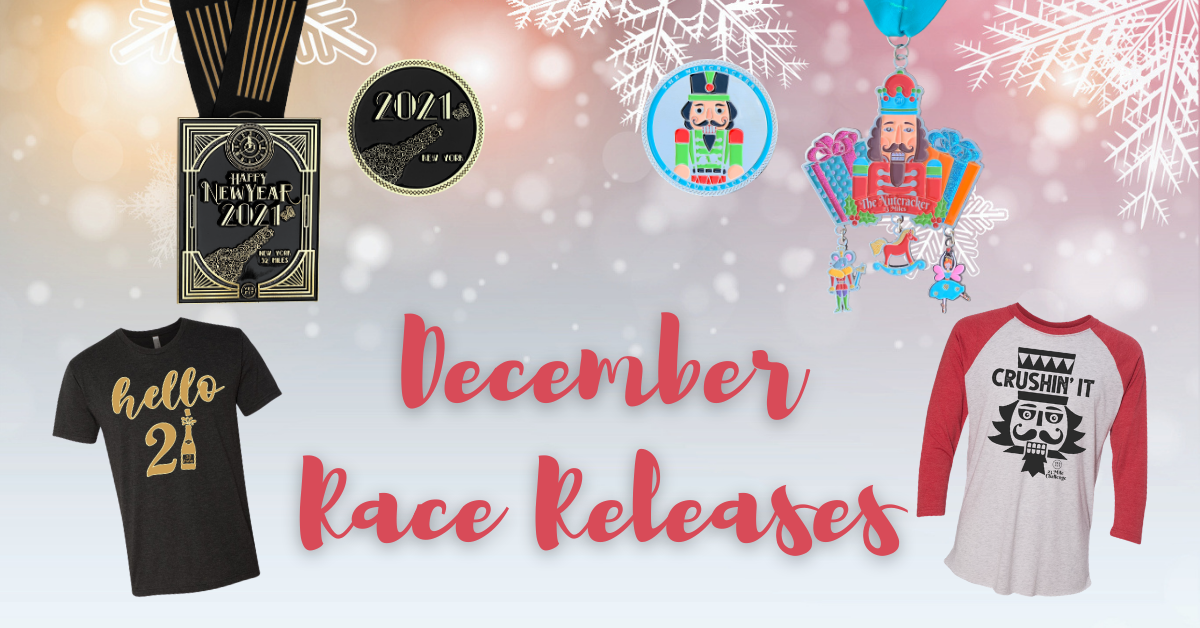 Speaking of rewards, If you want the most festive holiday reward of all; you'll want to jump on the NEW FITNESS CHALLENGE that is available to all users! The 12 Days of Fitness Challenge can be done at anywhere! Join Coach CC and push yourself to finish this year strong. Also CYF Power Members gets new fitness videos every month to complete along side your races to make you strong and get your closer to your goals.